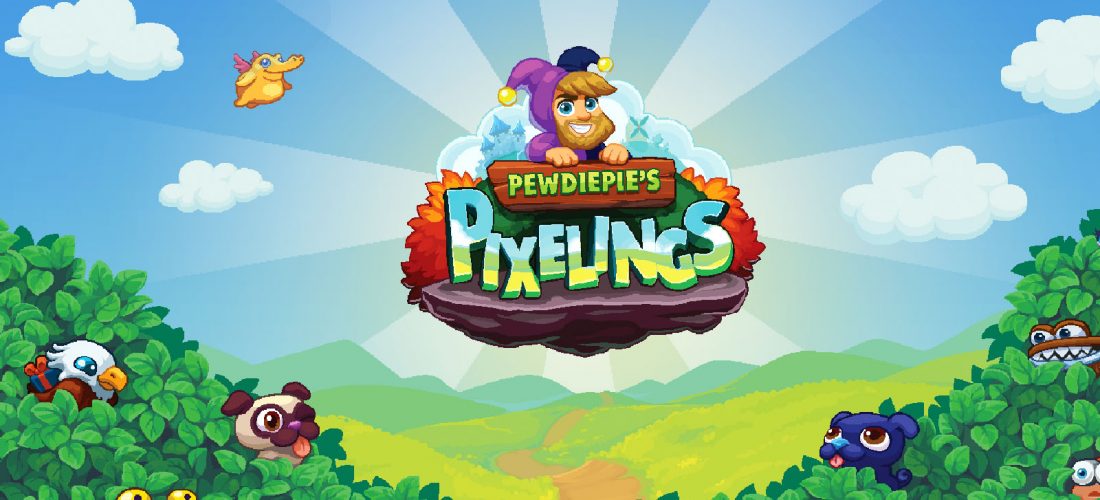 Pixelings is a quirky creature-collecting game set in PewDiePie's Pixelverse.
Trouble has been brewing across Pixeland, home of the cute & quirky Pixelings; a mysterious being has been consuming Pixeland's inhabitants. It's up to you and PewDiePie to defeat the threatening invaders and restore order to Pixeland's different worlds!
• Collect & upgrade cute and quirky Pixelings
• Join PewDiePie on a memorable & quest across Pixeland
• Compete against other players in real-time PvP matches
• Experience a unique, fluid combat system
• Enjoy a meme-tastic storyline set in PewDiePie's Pixelverse (Tuber Simulator, Legend of the Brofist)
• Join guilds and chat with your friends!
Download on the App Store today: https://apps.apple.com/app/pewdiepies-pixelings/id1477876003
Download on the Google Play Store today: https://play.google.com/store/apps/details?id=com.outerminds.pixelings
(Note: PewDiePie's Pixelings is a free-to-play mobile game)