We're a wild bunch of passionate creators who take work very seriously, but not so much ourselves. We are dedicated to create a healthy work environment that encourages discussion, open-mindedness, inspiration and innovation.
As an employer, we believe our team should be taken care of so they can be as free of worries as possible and focus on creativity and productivity. As such, we offer multiple benefits to all employees including an employee assistance program for employees and their immediate families including telemedicine, and mental health support, group insurance that covers physical, dental and mental health, a group RRSP and flexible 37.5 hours weeks.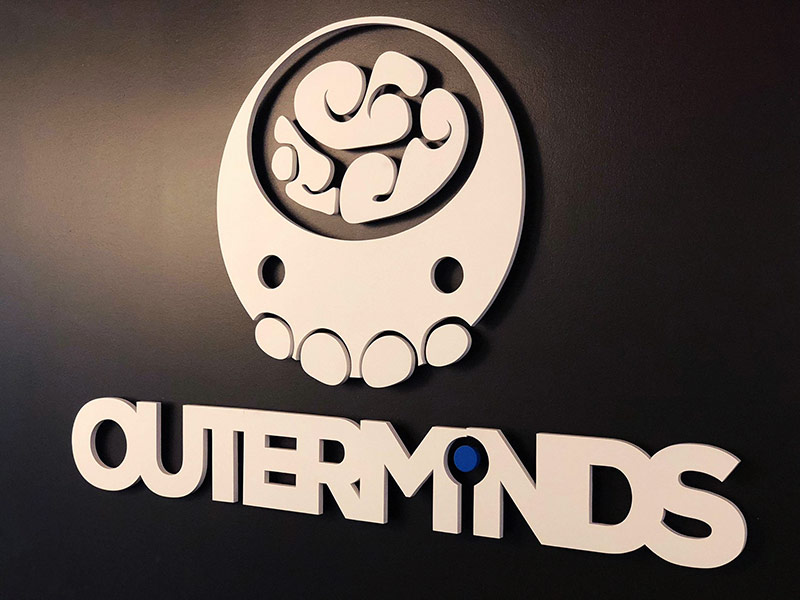 Administration Coordinator
Administration Coordinator
We are currently looking for an Administration Coordinator to join our team for a one-year fixed-term contract starting in November 2023 to replace a maternity leave.
Role
Working closely with the studio's founders, the Administration Coordinator will provide administrative support and act as a resource person in accounting and human resources.
Responsibilities
HR :
· Process payroll every 2 weeks in collaboration with the administrative manager;
· Manage benefits program (RRSP, group insurance and EAP);
· Coordinate annual performance appraisals;
· Coordinate the recruitment process in collaboration with the Managers;
· Coordinate training activities;
· Maintain and update employee files;
· Participate in the OHS Committee;
· Ensure compliance with internal HR policies;
· Provide support to Team Leaders and Founders on established HR policies and best practices to ensure healthy working environment;
· Participate in the organization of corporate events and the Social Club;
· Complete annual year-end declarations (Sommaire 1, CNESST and 1% Formation) and produce T4s and REL1s.
Accounting :
· Follow up on invoices and make payments;
· Do month ends and verify monthly financial statements;
· Complete monthly GST/QST returns and other government reports;
· Calculate quarterly royalties and process non-resident tax payments;
· Update and monitor cash flow;
· Prepare annual tax returns;
· Prepare year-end documents for external auditors to prepare annual financial statements;
· Participate in the preparation of Multimedia Credits and CMF.
Skills and profile required
· Mastery of the complete accounting cycle (including month-ends and year-ends);
· Experience in the video game industry or related field (asset);
· Relevant experience in a similar position in an SME;
· Graduate degree in accounting, HR or administration;
· Ability to manage multiple files and establish priorities;
· Analytical and problem-solving skills;
· Resourcefulness, autonomy and leadership skills;
· Excellent interpersonal skills;
· Bilingual French/English, both written and spoken.
What we offer
· A dynamic and stimulating work environment;
· A talented and passionate team;
· A complete group insurance program;
· A group RRSP;
· An employee and immediate family assistance program with telemedicine and mental health;
· A flexible 37.5 hours work per week to accommodate your family obligations;
· A social club that organizes colorful activities and entertainment;
· The position offers the possibility to work from home, on a hybrid schedule.
If you are interested, send your résumé here