We're a wild bunch of passionate creators who take work very seriously, but not so much ourselves. We are dedicated to create a healthy work environment that encourages discussion, open-mindedness, inspiration and innovation.

As an employer, we believe our team should be taken care of so they can be as free of worries as possible and focus on creativity and productivity. As such, we offer multiple benefits to all employees including unlimited sick leave hours that cover everything related to the health of our employees and their family (such as taking care of a sick child), group insurance that covers physical, dental and mental health, a group RRSP and flexible 37.5 hours weeks.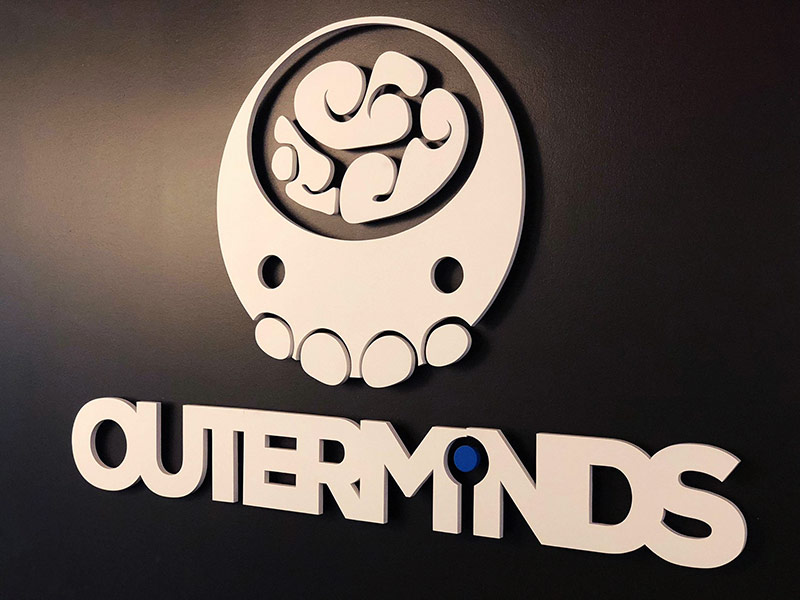 We are currently looking for a QA specialist to join our team!
Roles and responsibilities
⦁ Follow the gameplay and technical tests;
⦁ Make the test plans and identify the problems of the game (bugs);
⦁ Check and validate bug fixes;
⦁ Check all aspects of games and make sure they are perfect;
⦁ Provide relevant information on the required resources to the appropriate people.
Skills and profile required
⦁ Minimum of 3 years of experience in a quality assurance role;
⦁ Understanding the game development process and quality assurance for console, PC and mobile games (iOS, Android and other platforms);
⦁ Experience with bug tracking systems;
⦁ Relevant experience with mobile games (asset)
⦁ Experience with console certifications (asset)
⦁ Good time management and respect of deadlines;
⦁ Be a team player and have the ability to follow instructions;
⦁ Demonstrate patience, meticulous and thoroughness;
⦁ Demonstrate autonomy, resourcefulness, and organization;
⦁ Excellent level of French and English;
⦁ Compliance experience (asset).
What we offer
⦁ A dynamic and stimulating work environment;
⦁ A talented and passionate team;
⦁ A complete group insurance program;
⦁ A group RRSP with employer contribution;
⦁ Unlimited sick hours covering everything related to the health of the employee or his/her family;
⦁ An employee and immediate family assistance program with telemedicine and mental health;
⦁ A flexible 37.5 hours work per week to accommodate your family obligations;
⦁ A social club that organizes colorful activities and entertainment!
⦁ The position offers the possibility to work from home, on a hybrid schedule.
If you are interested, send your résumé here