We are an independent video game development company located in Montreal Canada, founded in 2014 by Sylvain Savard, Nicolas Brunet-Messier, Alexandre Caron and Guiz de Pessemier. We built a great expertise in making games in collaboration with big influencers like Felix Kjlellberg, a.k.a. PewDiePie and we are currently developing on both mobile and consoles.
Action Games
PewDiePie's -Tadpole Tap
H3 Ball Rider
Youtube
Collaborations with
YouTube stars
Tuber Simulator
Play PewDiePie's
Tuber Simulator
multi-platform
Android, iOS
Amazon, Steam
Latest News
To keep in touch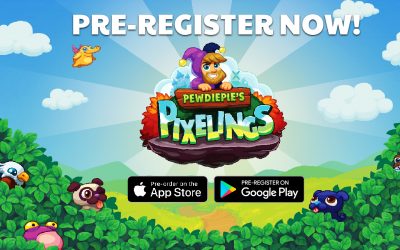 You can now pre-register to/pre-order PewDiePie's Pixelings! Visit the App Store or Google Play store to register today and you'll receive a notification when the game launches. Pre-Order on the App Store: https://apps.apple.com/app/pewdiepies-pixelings/id1477876003...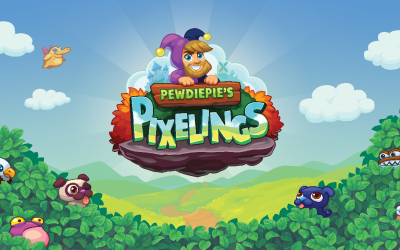 PewDiePie's Pixelings, the third game we're developing in collaboration with PewDiePie is coming soon! We'll be revealing more information about the game in the coming weeks. In the meantime, we'd like to share this short teaser trailer with you:...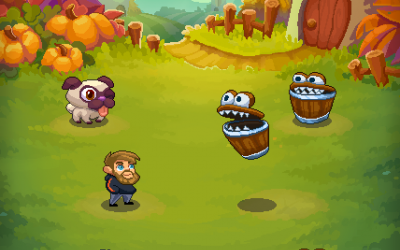 We're thrilled to announce that we're making a new game in collaboration with PewDiePie. Stay tuned for more information! You can also join the Discord: https://buff.ly/2LLRthZ