We are an independent video game development company located in Montreal Canada, founded in 2014 by Sylvain Savard, Nicolas Brunet-Messier, Alexandre Caron and Guiz de Pessemier. We built a great expertise in making games in collaboration with big influencers like Felix Kjlellberg, a.k.a. PewDiePie and we are currently developing on both mobile and consoles.
Action Games
PewDiePie's -Tadpole Tap
H3 Ball Rider
Youtube
Collaborations with
YouTube stars
Tuber Simulator
Play PewDiePie's
Tuber Simulator
multi-platform
Android, iOS
Amazon, Steam
Latest News
To keep in touch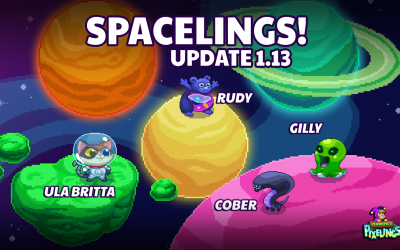 PewDiePie's Pixelings's update 1.13 is now live! Spacelings Login Event, free Cober skin, and copy & your favorite Pixelings are getting nerfed! 😛 Space Drip! Got an alien problem? Space Cat UllaBritta is on the job! Gilly the Martian says no to Mars...
Sci-Fi's taking to the stellar skies of Mars in this latest version of the fan favourite! Update your game now. 😀 Update your game now. 👽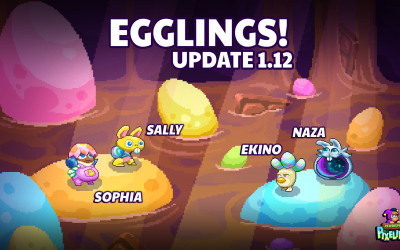 PewDiePie's Pixelings's update 1.12 is now live! Egglings Login Event, free Sophia skin and copy, PvP Leaderboards, Pixelings balance changes!   Egglings Event! Egglings are here! Somewhere… Will you be able to find them? Log in from March 29th to April 11th to...