We are an independent video game development company located in Montreal Canada, founded in 2014 by Sylvain Savard, Nicolas Brunet-Messier, Alexandre Caron and Guiz de Pessemier. We built a great expertise in making games in collaboration with big influencers like Felix Kjlellberg, a.k.a. PewDiePie and we are currently developing on both mobile and consoles.
Action Games
PewDiePie's -Tadpole Tap
H3 Ball Rider
Youtube
Collaborations with
YouTube stars
Tuber Simulator
Play PewDiePie's
Tuber Simulator
multi-platform
Android, iOS
Amazon, Steam
Latest News
To keep in touch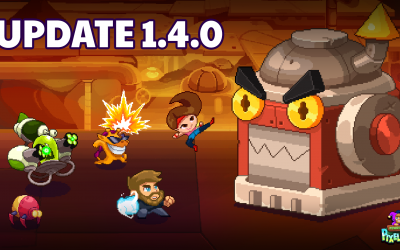 PewDiePie's Pixelings's update 1.4.0 is here! Venture through Crushopolis with Pewds and the gang and take on the strongest Pixelings in Pixeland!   New World! - Crushopolis A new World has been discovered and a whole new mystery to be solved, but that...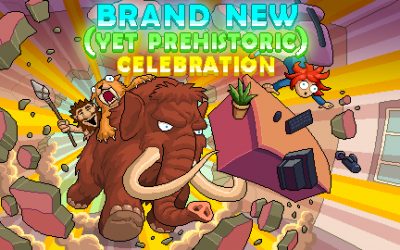 Put on your archaeology hats Tubers, you'll need them to uncover the Pre-Historic Celebration Tokens in this new and original event!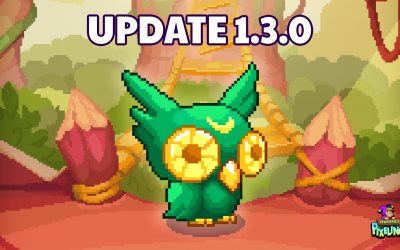 Contents: Tap to Skip Ahead! New Pixelings Team Loadouts Guild Duels PvP Seasons & Tiers Battle Improvements Matchmaking Fix Balancing Changes More! PewDiePie's Pixelings's update 1.3.0 is now live! PvP Seasons, Guild Duels, New Pixelings, Team Loadouts,  are here...