Gory homage to Metroidvanias of the '90s, based on the cult film
Gory homage to Metroidvanias of the '90s, based on the cult film
Pewdiepie's Tuber Simulator
Mobile collecting game for creative minds
Pewdiepie: Legend of the Brofist
Irreverent 2D platformer starring PewDiePie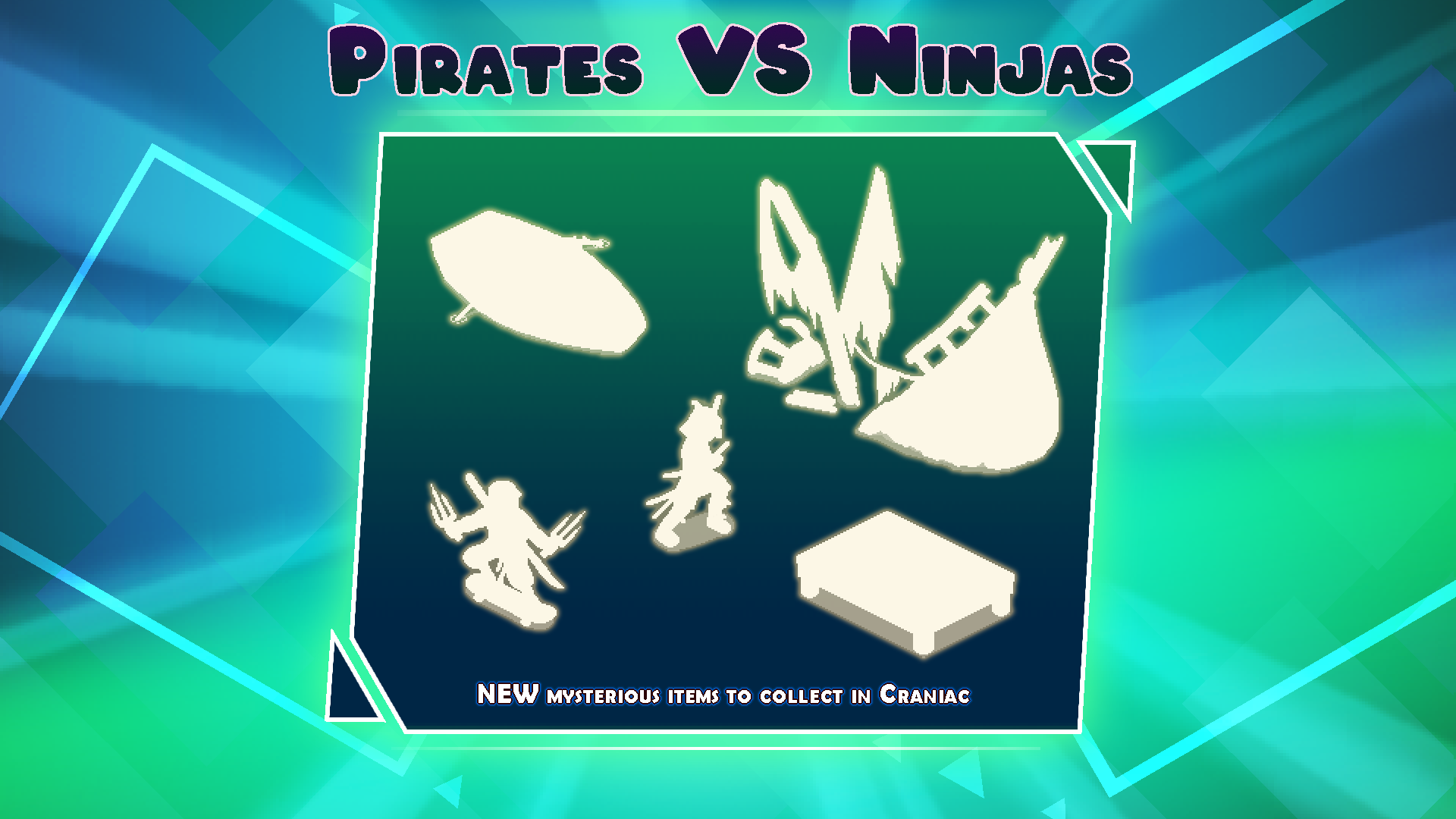 Hey! We've got a brand new booty to show off this update, as well as our shiny new website! Oh, and there's totally a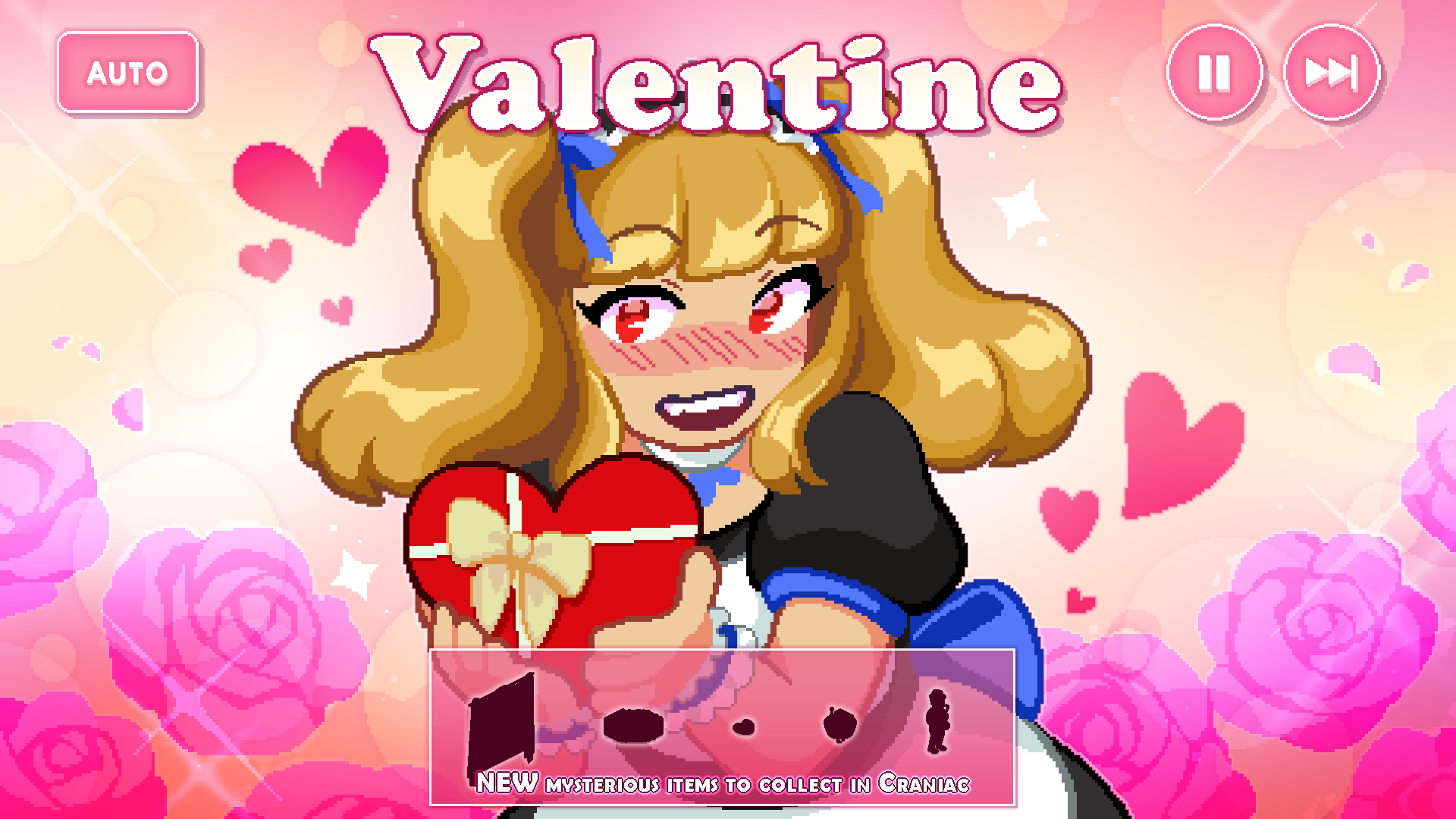 Hey you! Wanna see what's in our box of chocolates? A new update with some new items maybe? Update your game now.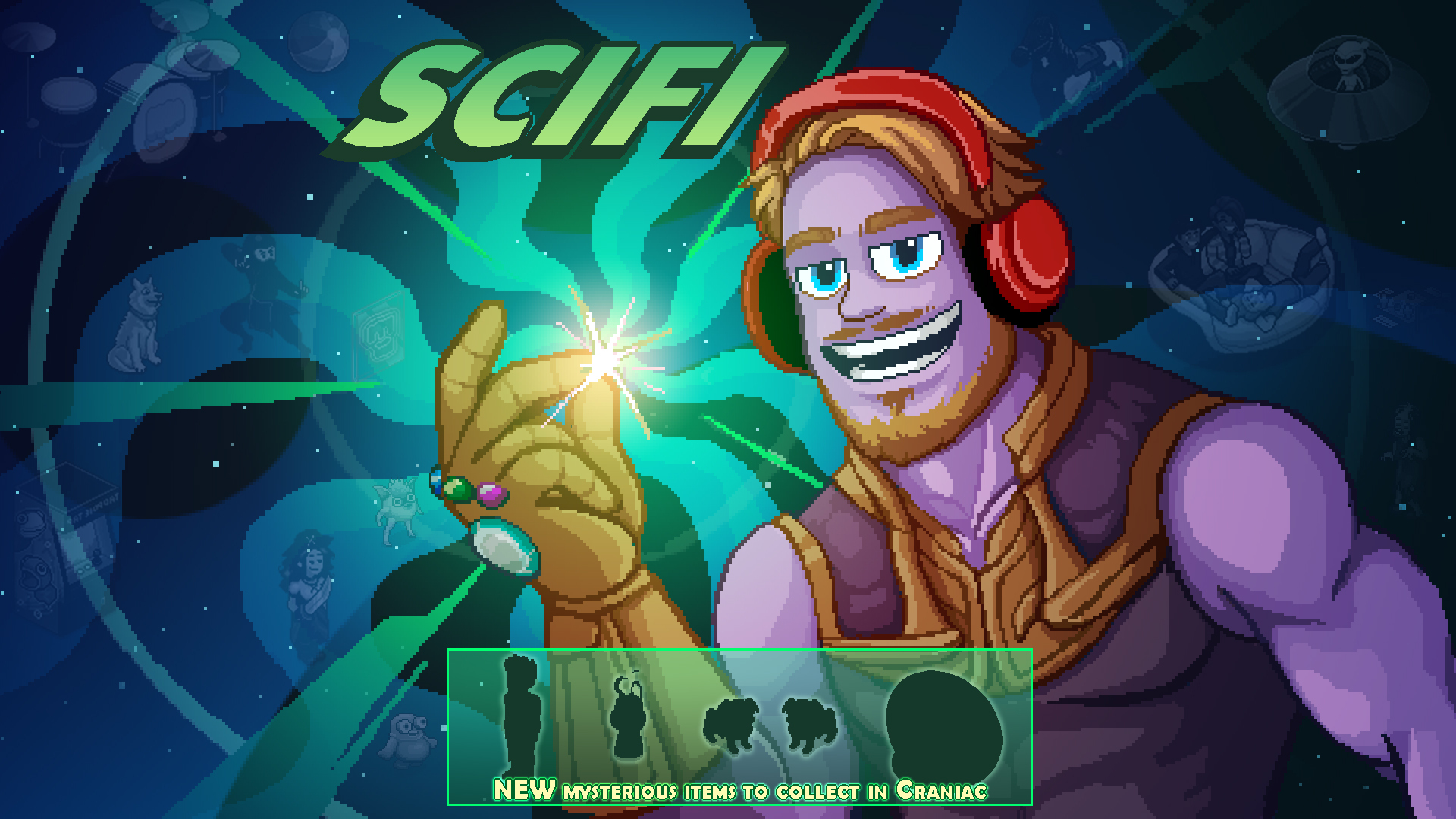 What if we snapped everyone who didn't play Tuber Sim out of existence? Nah, we would never… unless?!😳 Get the update now or else:
Subscribe to our newsletter
We'll keep you up to date!