We are an independent video game development company located in Montreal Canada, founded in 2014 by Sylvain Savard, Nicolas Brunet-Messier, Alexandre Caron and Guiz de Pessemier. We built a great expertise in making games in collaboration with big influencers like Felix Kjlellberg, a.k.a. PewDiePie and we are currently developing on both mobile and consoles.
Action Games
PewDiePie's -Tadpole Tap
H3 Ball Rider
Youtube
Collaborations with
YouTube stars
Tuber Simulator
Play PewDiePie's
Tuber Simulator
multi-platform
Android, iOS
Amazon, Steam
Latest News
To keep in touch
PewDiePie's Pixelings's update 1.15 is now live! Fantasylings Login Event, free Baxter skin, and copy & Dogy's been reworked! :O Mama Mia, Bro! Congrats! Princess Baxter was chilling in this castle, who would have thought? Log in from August 1st to August...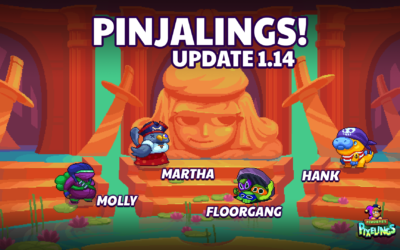 PewDiePie's Pixelings's update 1.14 is now live! Pinjalings Login Event, free Hank skin, and copy & your mana's getting slowed down! 😮 Seven Seas Booty! This Summer, log in through June 3rd to June 16th and unlock a free copy of the Tanky Hank along with a...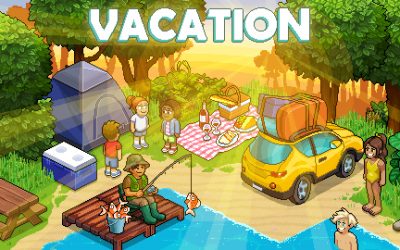 Vacation's all about getting together in Tuber Simulator and chilling in a room full of every item imaginable!  >:D Update your game now. 🏖️