We are an independent video game development company located in Montreal Canada, founded in 2014 by Sylvain Savard, Nicolas Brunet-Messier, Alexandre Caron and Guiz de Pessemier. We built a great expertise in making games in collaboration with big influencers like Felix Kjlellberg, a.k.a. PewDiePie and we are currently developing on both mobile and consoles.
Action Games
PewDiePie's -Tadpole Tap
H3 Ball Rider
Youtube
Collaborations with
YouTube stars
Tuber Simulator
Play PewDiePie's
Tuber Simulator
multi-platform
Android, iOS
Amazon, Steam
Latest News
To keep in touch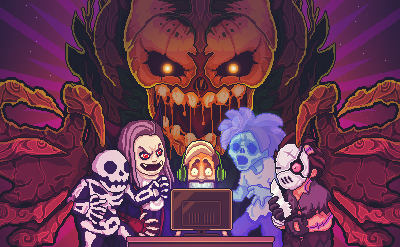 Halloween is back in the Tuberverse! As always, we're happy to provide you with some novelty items, available for a limited time only, and some spooky new Pixelings! May your Halloween be as creative as it is scary!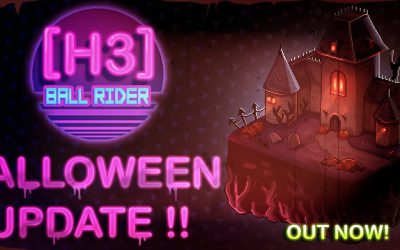 It's getting colder outside, the air is damp, leaves are falling. There's no doubt about it: Halloween is here! Make sure you check your H3H3: Ball Rider game to access eerie exclusive content. While you still can...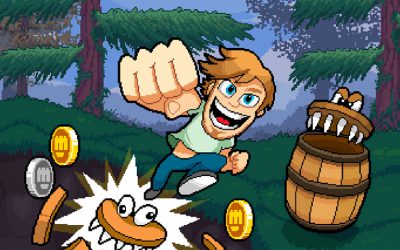 On the 24th of September 2015, our most platformer game so far was born. Happy 3rd anniversary to PewDiePie: Legend of the Brofist!