We are an independent video game development company located in Montreal Canada, founded in 2014 by Sylvain Savard, Nicolas Brunet-Messier, Alexandre Caron and Guiz de Pessemier. We built a great expertise in making games in collaboration with big influencers like Felix Kjlellberg, a.k.a. PewDiePie and we are currently developing on both mobile and consoles.
Action Games
PewDiePie's -Tadpole Tap
H3 Ball Rider
Youtube
Collaborations with
YouTube stars
Tuber Simulator
Play PewDiePie's
Tuber Simulator
multi-platform
Android, iOS
Amazon, Steam
Latest News
To keep in touch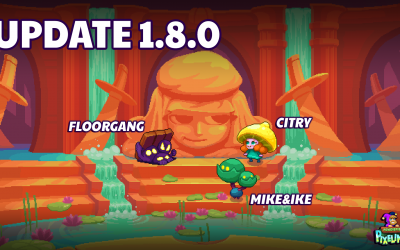 PewDiePie's Pixelings's update 1.8.0 has arrived! Anniversary Login Event, new Pixelings, free Oumi skin, free chests in the shop and spell changes!   The Best of Deals, Oumi's FREE Skin Logging in every day for 7 days during this event will unlock the exclusive...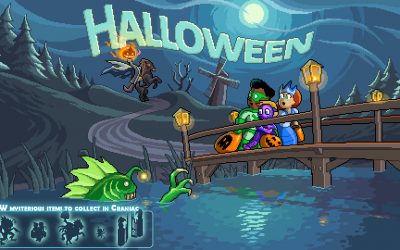 Celebrate the spookiest holiday of the year early and get a head-start on the latest Craniac monsters! One of them's on a horse! Log in today and loot them before they loot you.
PewDiePie's Pixelings's update 1.7.0 has arrived! PvP rework, new skins, limited time pixelings and balance changes!   Full Contact Pixel Battles All Pixelings are now MAXXED OUT, level 50 chads in this update. You'll match up more often with players in your skill...