Gory homage to Metroidvanias of the '90s, based on the cult film
Gory homage to Metroidvanias of the '90s, based on the cult film
Pewdiepie's Tuber Simulator
Mobile collecting game for creative minds
Pewdiepie: Legend of the Brofist
Irreverent 2D platformer starring PewDiePie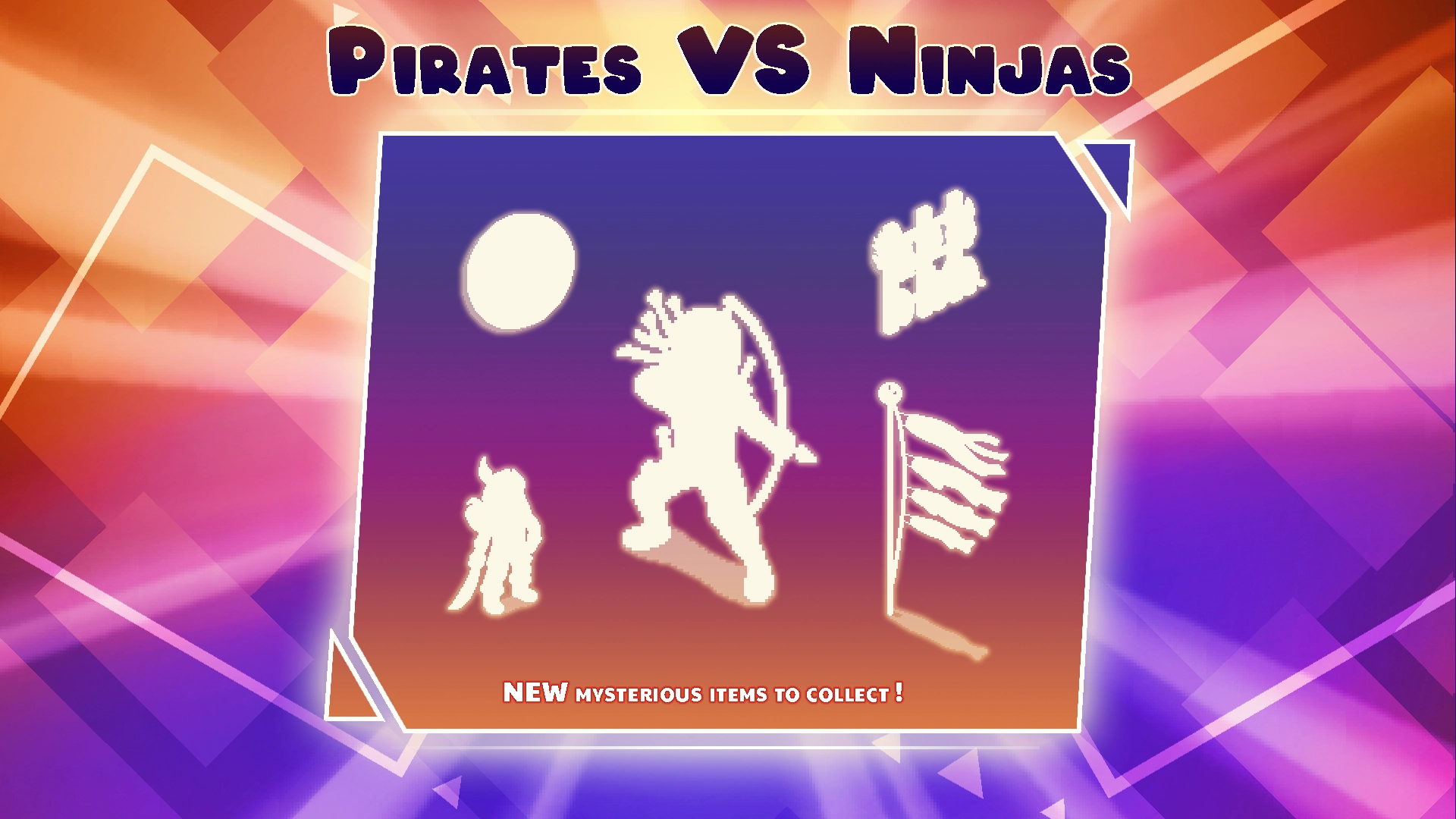 Dive into PewDiePie's Timeless Tuber Simulator Conflict Who will win this time? Update your game now. Welcome to the PewDiePie's Tuber Simulator Pirates VS Ninja
Step into PewDiePie's Ultimate Tuber Simulator Vacation Getaway Unwind and Rejuvenate in your Virtual Paradise Update your game now. Welcome to PewDiePie's Tuber Simulator Vacation,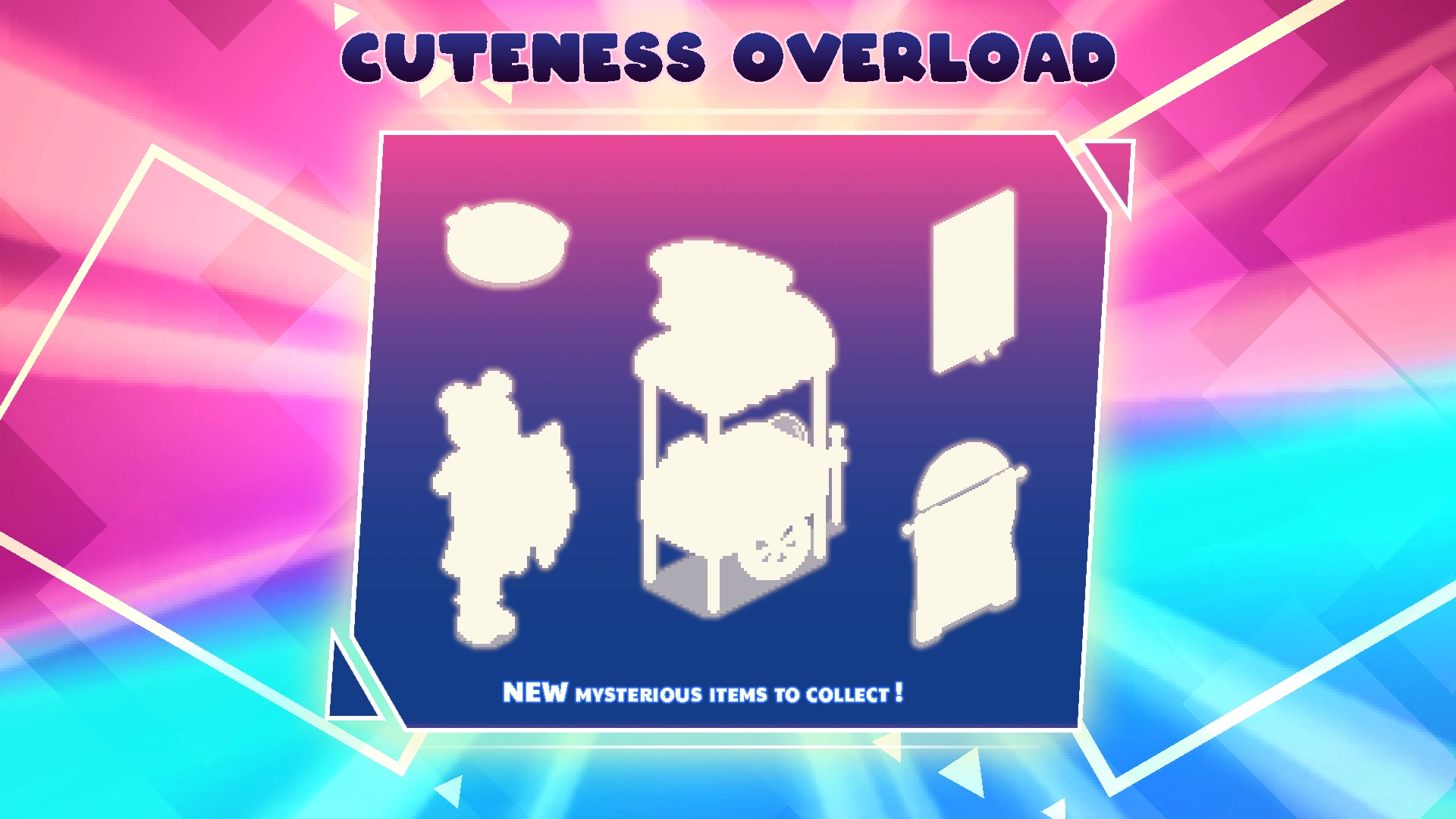 Cuteness Overload in PewDiePie's Tuber Simulator Update! Discover charming craniac items, cute stickers, masks, moods, and visual effects that will melt your heart. Update your
Subscribe to our newsletter
We'll keep you up to date!