We are an independent video game development company located in Montreal Canada, founded in 2014 by Sylvain Savard, Nicolas Brunet-Messier, Alexandre Caron and Guiz de Pessemier. We built a great expertise in making games in collaboration with big influencers like Felix Kjlellberg, a.k.a. PewDiePie and we are currently developing on both mobile and consoles.
Action Games
PewDiePie's -Tadpole Tap
H3 Ball Rider
Youtube
Collaborations with
YouTube stars
Tuber Simulator
Play PewDiePie's
Tuber Simulator
multi-platform
Android, iOS
Amazon, Steam
Latest News
To keep in touch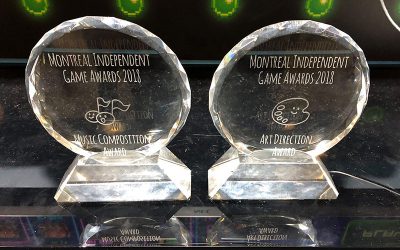 We are so very proud of the two MIGA awards our new H3H3: BAll Rider game won at the last MEGA event in Montreal. Congratulations to our team for the art direction and music composition award.Try the game now for free - available on Google Play and the App Store....
  It's Science-Fiction time in #TuberSimulator. This celebration is around for a limited time, so make sure you stock-up on thematic items before the time's...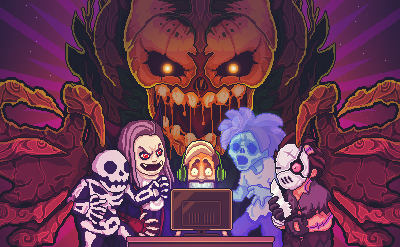 Halloween is back in the Tuberverse! As always, we're happy to provide you with some novelty items, available for a limited time only! May your Halloween be as creative as it is scary!