We are an independent video game development company located in Montreal Canada, founded in 2014 by Sylvain Savard, Nicolas Brunet-Messier, Alexandre Caron and Guiz de Pessemier. We built a great expertise in making games in collaboration with big influencers like Felix Kjlellberg, a.k.a. PewDiePie and we are currently developing on both mobile and consoles.
Action Games
PewDiePie's -Tadpole Tap
H3 Ball Rider
Youtube
Collaborations with
YouTube stars
Tuber Simulator
Play PewDiePie's
Tuber Simulator
multi-platform
Android, iOS
Amazon, Steam
Latest News
To keep in touch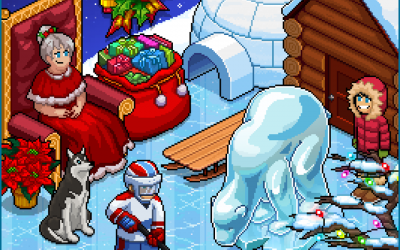 Winter is back and a new year just around the corner. It usually is the time of the year people use to catch-up on lazy activities and spend time with friends and family. We at Outerminds wanted to help you create magic around, that's why we brought back our...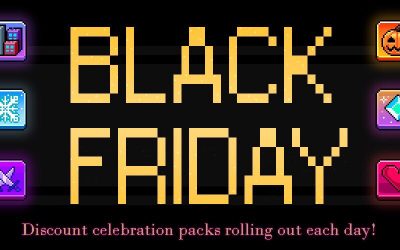 Again this year, for the Black Friday week-end, we've gone ahead and created the ultimate Tuber Simulator promotion.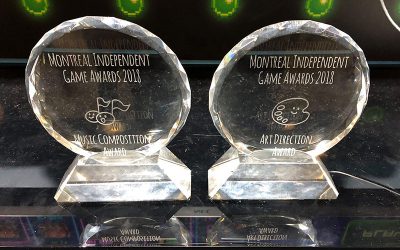 We are so very proud of the two MIGA awards our new H3H3: BAll Rider game won at the last MEGA event in Montreal. Congratulations to our team for the art direction and music composition award.Try the game now for free - available on Google Play and the App Store....