We are an independent video game development company located in Montreal Canada, founded in 2014 by Sylvain Savard, Nicolas Brunet-Messier, Alexandre Caron and Guiz de Pessemier. We built a great expertise in making games in collaboration with big influencers like Felix Kjlellberg, a.k.a. PewDiePie and we are currently developing on both mobile and consoles.
Action Games
PewDiePie's -Tadpole Tap
H3 Ball Rider
Youtube
Collaborations with
YouTube stars
Tuber Simulator
Play PewDiePie's
Tuber Simulator
multi-platform
Android, iOS
Amazon, Steam
Latest News
To keep in touch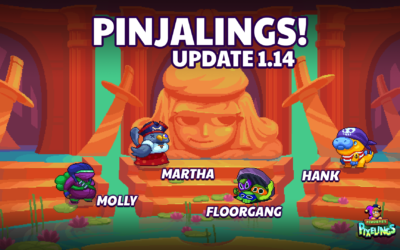 PewDiePie's Pixelings's update 1.14 is now live! Pinjalings Login Event, free Hank skin, and copy & your mana's getting slowed down! 😮 Seven Seas Booty! This Summer, log in through June 3rd to June 16th and unlock a free copy of the Tanky Hank along with a...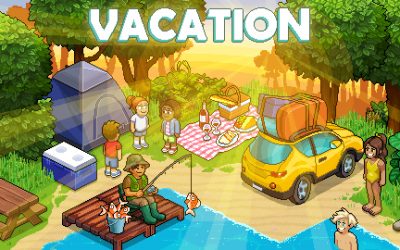 Vacation's all about getting together in Tuber Simulator and chilling in a room full of every item imaginable!  >:D Update your game now. 🏖️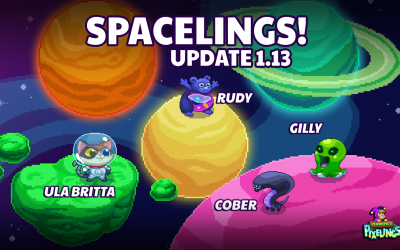 PewDiePie's Pixelings's update 1.13 is now live! Spacelings Login Event, free Cober skin, and copy & your favorite Pixelings are getting nerfed! 😛 Space Drip! Got an alien problem? Space Cat UllaBritta is on the job! Gilly the Martian says no to Mars...