We are an independent video game development company located in Montreal Canada, founded in 2014 by Sylvain Savard, Nicolas Brunet-Messier, Alexandre Caron and Guiz de Pessemier. We built a great expertise in making games in collaboration with big influencers like Felix Kjlellberg, a.k.a. PewDiePie and we are currently developing on both mobile and consoles.
Action Games
PewDiePie's -Tadpole Tap
H3 Ball Rider
Youtube
Collaborations with
YouTube stars
Tuber Simulator
Play PewDiePie's
Tuber Simulator
multi-platform
Android, iOS
Amazon, Steam
Latest News
To keep in touch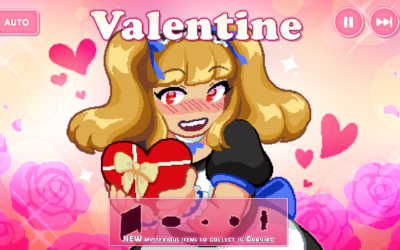 Hey you! Wanna see what's in our box of chocolates? A new update with some new items maybe? Update your game now.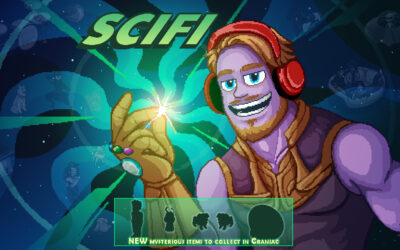 What if we snapped everyone who didn't play Tuber Sim out of existence? Nah, we would never... unless?!😳 Get the update now or else: Update your game now.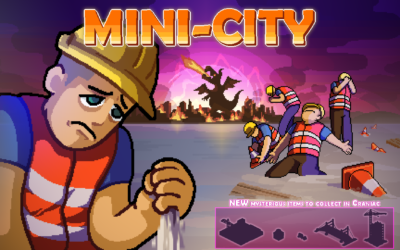 Let's rebuild Tuber Sim's Mini City update together! New items and a fun little stream await! Update your game now.